News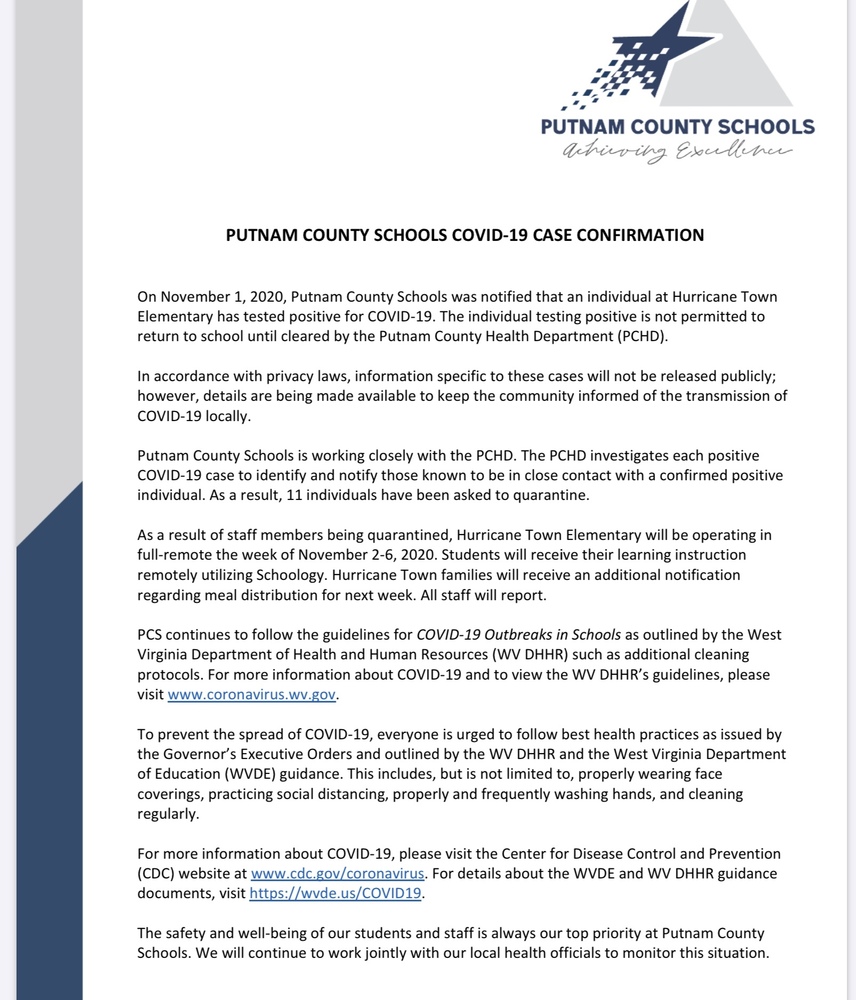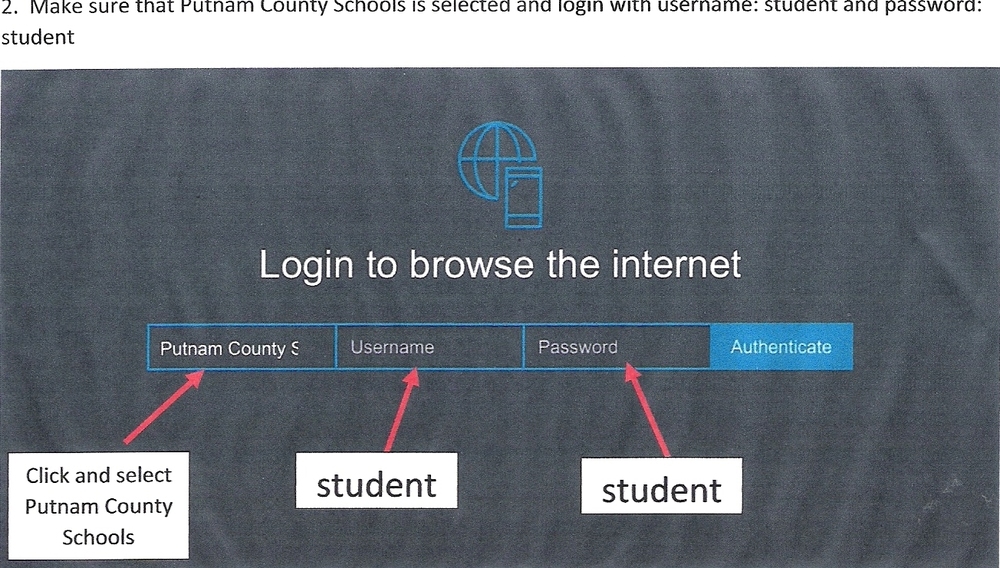 1. Click the Home Access icon on your iPad. 2. Make sure that Putnam County Schools is selected and login with username and password: student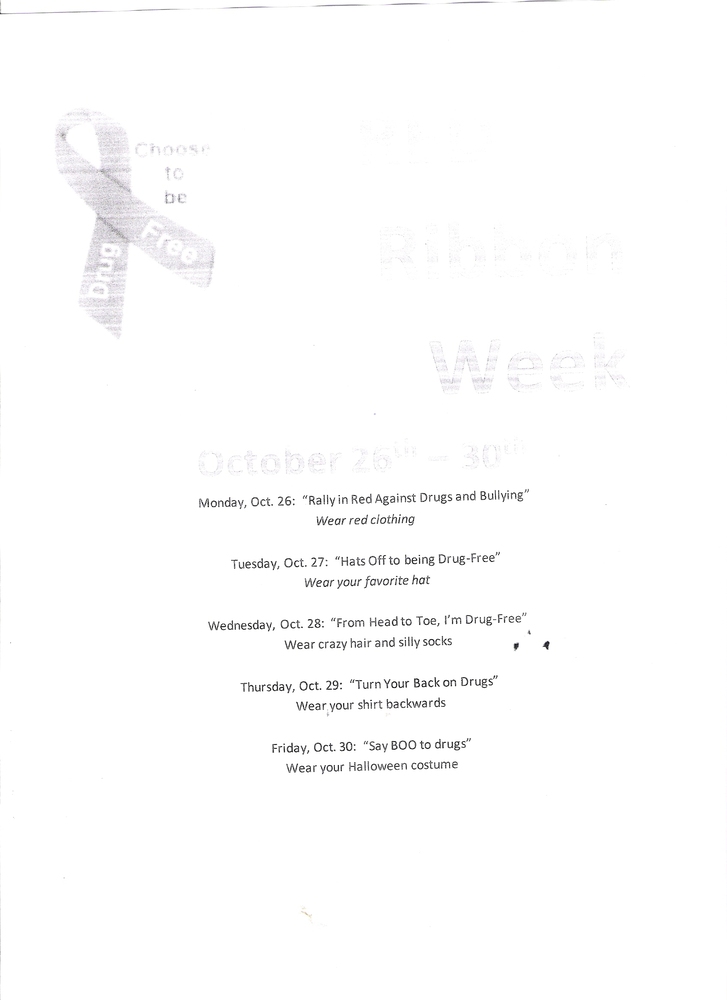 See flyer for Red Ribbon Week Events
SEE ALL NEWS
LIVE FEED
Sarah Dempsey
18 days ago
This message is in regards to Hurricane Town's meal distribution plan for the week of November 23-27, 2020.
Virtual and In Person ...
Sarah Dempsey
20 days ago
Good afternoon!
This message is to inform you that all Putnam County Schools will again operate in full remote for the week of Nov ...
Sarah Dempsey
21 days ago
PUTNAM COUNTY SCHOOLS COVID-19 CASE CONFIRMATION
On November 12, 2020, Putnam County Schools was notified that an individual at Hu ...
SEE ALL posts